Description
Huynh Thach (chemical formula is CaF2) is one of the very precious minerals used for industries such as metallurgy, glass production, enamel and hydrofluoric acid. It has many uses as well as a raw material for many advanced industries. Join Vntradimex to learn more about Huynh Thach - Calcium Fluoride - Fluorspar Powder (CaF2) distributed here.
Product information Fluorspar Powder
- Product name: Fluorspar Powder
- Other names: Huynh Thach, Calcium Fluoride
- Chemical formula: CaF2
- Origin:
- Specification: 50 Kg / 1 MT
- Product appearance: White powder
- Physical and chemical properties:
Molecular mass: 78.0748 g/mol.
Density: 3280 kg/m3.
Melting temperature: 1418 degrees Celsius.
Boiling point: 2533 degrees Celsius.
Hardness: 4.0
Texture: Cubic.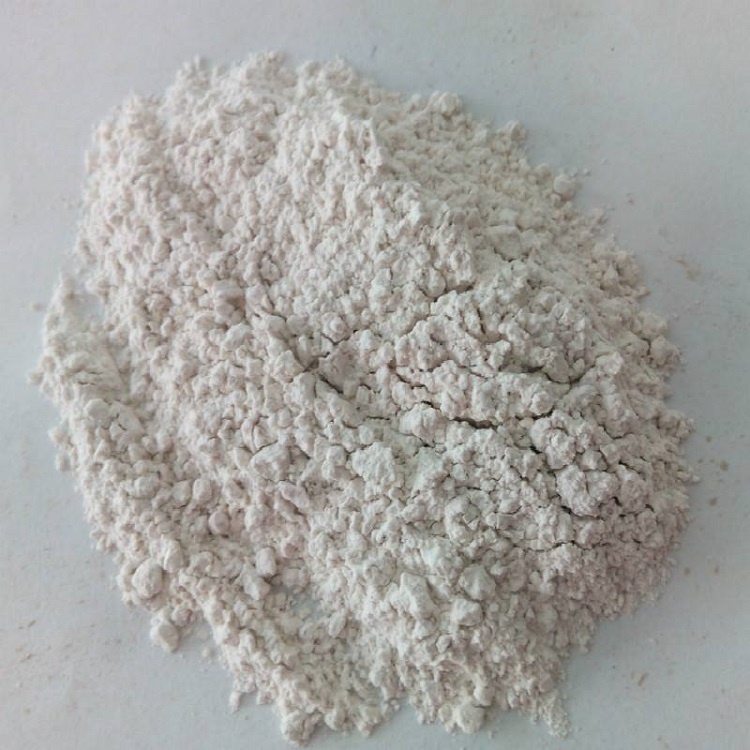 Appearance Fluorspar Powder Huynh Thach
Applications of Huynh Thach
In industry, Huynh Thach has many applications, especially in metallurgy and preparation.
Depending on the purity of Fluorite, it is divided into 3 grades:
Low grade fluorite is used as a flux in metallurgy to reduce the melting point of materials in the production of aluminum and steel.
Medium grade fluorite is commonly used in the manufacture of glass, enamel and kitchen utensils.
High purity fluorite is used to produce hydrofluoric acid. Hydrofluoric acid is used as an important catalyst in oil refining, or as a strong corrosive agent and for cleaning oxidized metal surfaces. Hydrofluoric acid is also used to paint patterns on ceramics.
In addition, Calcium Fluoride synthesized from Solvay is an important raw material for the production of brake systems in the automotive industry.
In addition, a few CaF2 stones are used as high feng shui jewelry.
Note when using
To be effective when using Huynh Thach, you should contact or VNT Chemicals via hotline 0904616638 to receive the fastest and most accurate advice.
Preserve
Store in a cool, dry place, away from direct sunlight
Rating Distribution Calcium Fluoride - Fluorspar Powder (CaF2)
Filter by:
All
5 Star
4 Star
3 Star
2 Star
1 Star
There are pictures (

0

)