Description
Organic Fertilizer, also known as Atlantic organic fertiser, is a high quality organic fertilizer produced on modern production lines, 100% natural. Organic Fertilizer is very environmentally friendly, helping plants grow and develop well. Can be fertilized or fertilized.
Product details
- Product name: Organic Fertilizer.
- Other name: Atlantic organic fertiser.
- Content: 100% natural.
- Packing: 25 kg bag.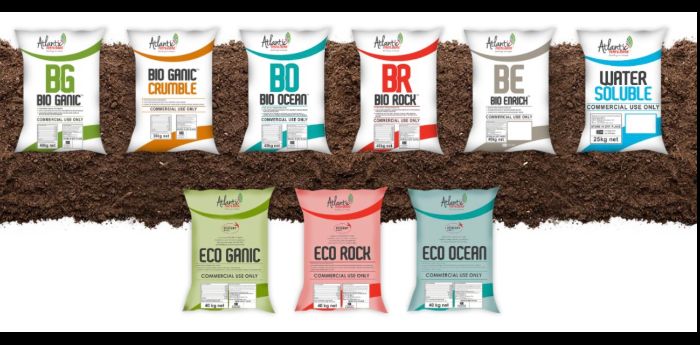 Premium Organic Fertilizer at VNT
Pictures of products at Vntradimex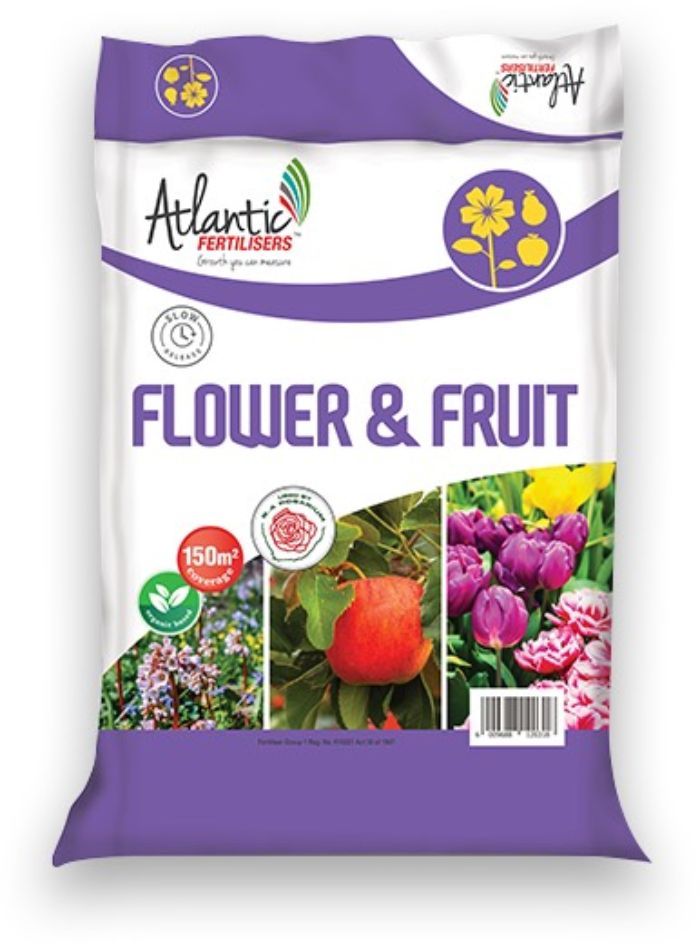 High quality Organic Fertilizer for flowers and fruit trees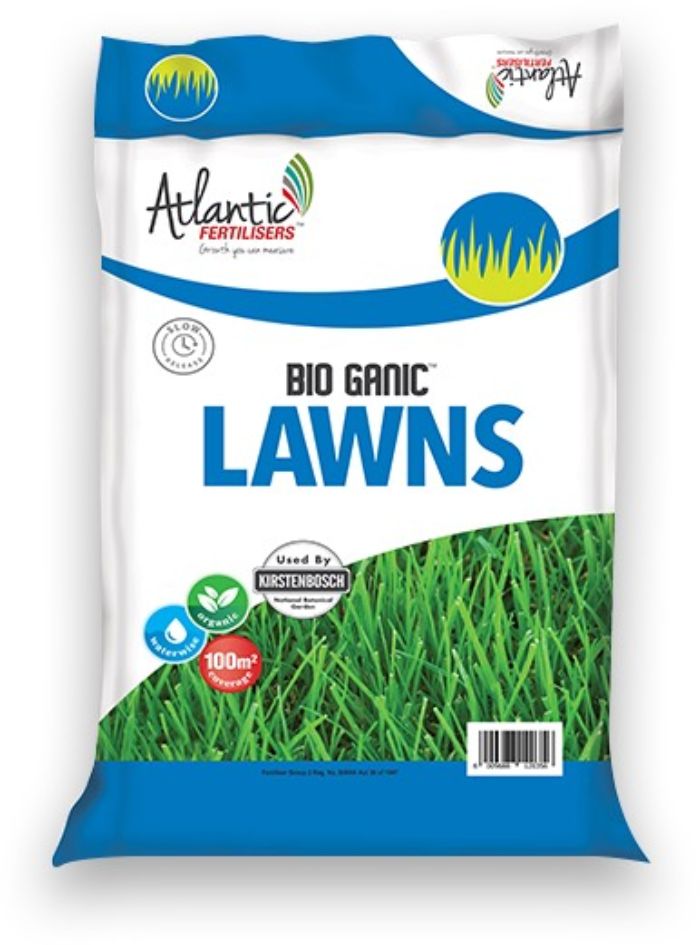 Atlantic organic fertiser for lawns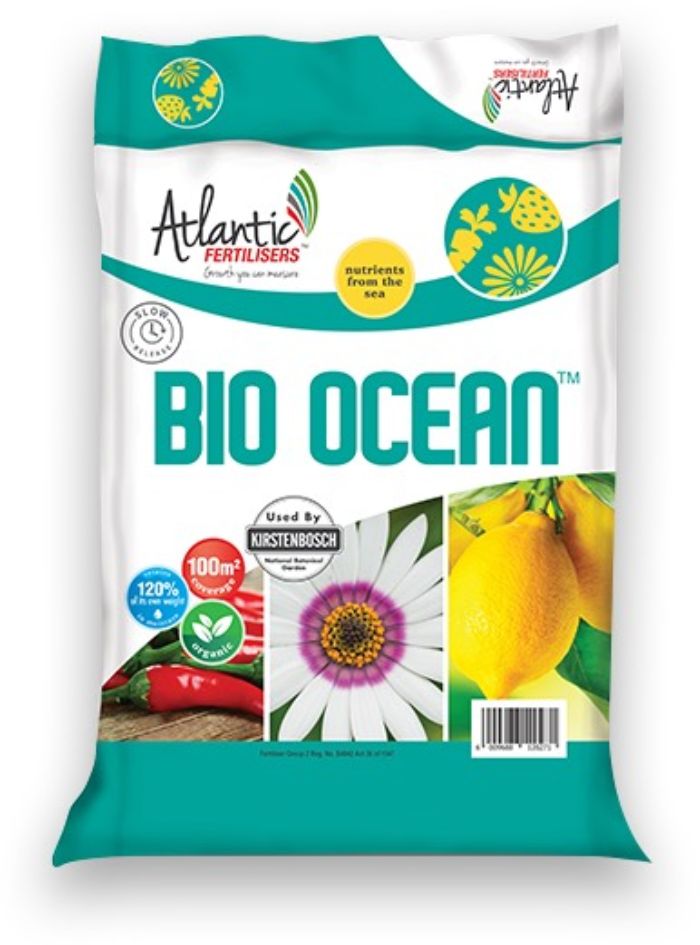 Organic Fertilizer for plants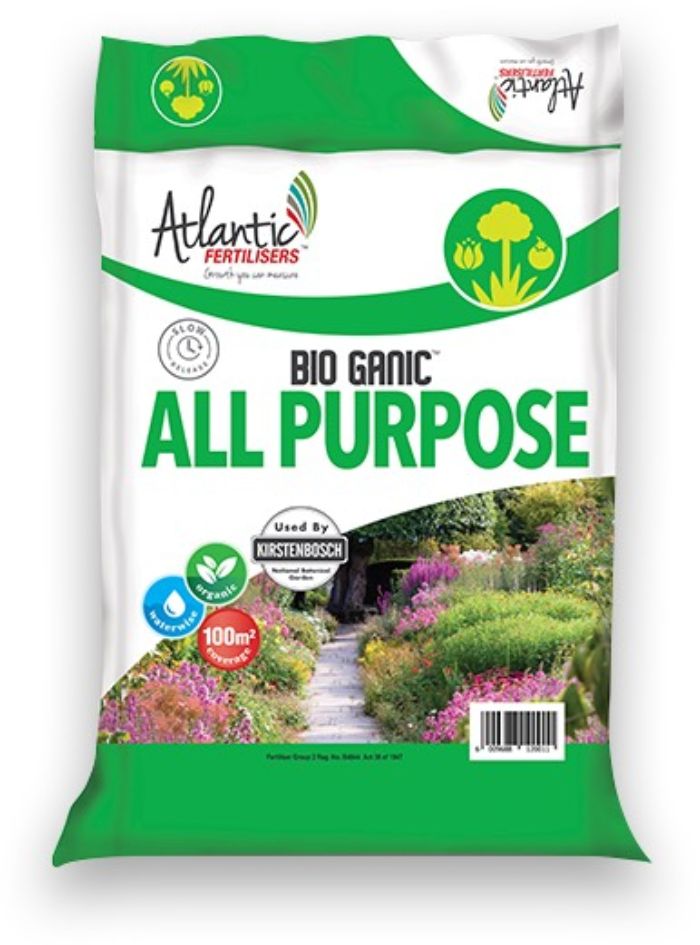 Premium Organic Fertilizer
Application
- Organic Fertilizer is extracted 100% naturally which is very good for plants to grow and develop. Provide humus to the soil, effectively improve the condition of soil loss.
- Helps the soil to be airy and porous, suitable for sustainable farming models.
- Improve soil pH, protect soil biota. Can be used for priming or top dressing.
- Organic Fertilizer contains high organic content, easy to absorb. Plants can absorb it immediately after applying.
- Helps increase the resistance of plants to adverse natural factors such as weather, pests or diseases.
- Increase the quality of agricultural products. Help the fruit to be evenly, beautiful color, sweeter.
- Organic Fertilizer is produced on modern production lines, with the perfect combination of natural ingredients. This is an important premise to help clean agricultural products.
- In addition, Organic Fertilizer is also suitable for ornamental plants, flowers….

Organic Fertilizer can be used for priming or top dressing
User manual
- Flowers and vegetables of all kinds: The amount used is from 0.2 to 0.4 kg/m2, used 1-2 times/crop (before planting or after each harvest).
- Perennial plants (Pepper, coffee, fruit trees, citrus...): Amount used from 0.5 - 2.0 kg/root, 2-3 times/year (early, middle and end of season) rain or fertilize during the period of plant recovery, flower differentiation, and fruit raising).
- Bonsai (false carbon): The amount used depends on each tree, fertilize from 0.2 - 1.0 kg/plant, use 2 times/year (February - March and August - September), or fertilize with regular care. period.
How to apply: Should be combined with weeding, fluting, watering and burying manure, new planting soil should be mixed with soil before planting.
Preserve
- Store in a cool, dry place, away from direct sunlight.
- Keep out of reach of children, do not test by mouth.
Where to buy reputable Organic Fertilizer?
Vntradimex is the official distributor of high quality Organic Fertilizer. With a strict level of inspection and clear origin, VNT Chemical's products have been well received and received positive feedback by a large number of people.
With a team of experienced staff always available 24/7, answering all questions of users. In addition, when ordering, customers also have the opportunity to receive countless attractive incentives.
Contact us now for details!
Rating Organic Fertilizer - Atlantic organic fertiser
Filter by:
All
5 Star
4 Star
3 Star
2 Star
1 Star
There are pictures (

0

)